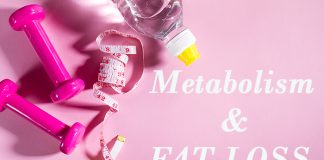 What is Metabolism? Metabolism is the process by which your body converts food into energy. Many people hold the belief that fat people have low...
Having a great body is probably what all people are trying to achieve, and this includes fat and thin people. Struggling to lose or to...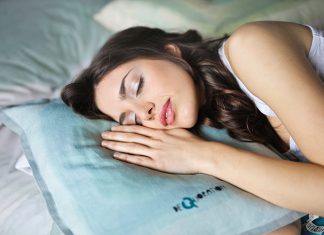 The amount of physical exercise that you do is the key that helps you get a good sleep at night. The more active your...