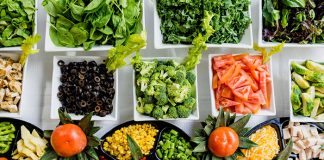 If you are interested in eating a healthy diet compared to your current diet, I have good news for you. You don't have to...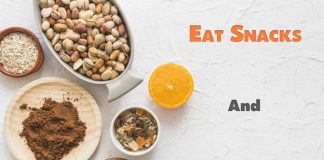 It has been researched that snacks can help you to lose weight. So if you have been trying hard to shed those extra kgs...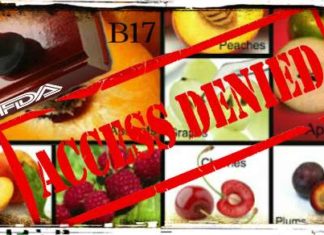 It's hard to believe, but one of the most reliable, safe, and inexpensive solutions for cancer has not only been marginalized by mainstream oncology, but by...