Having a great body is probably what all people are trying to achieve, and this includes fat and thin people. Struggling to lose or to...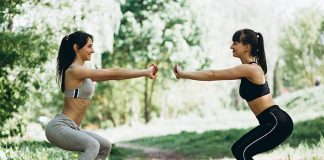 Warming Up Exercises Before you begin exercising or lifting any weights at all, it's important to take a few minutes to warm up your muscles....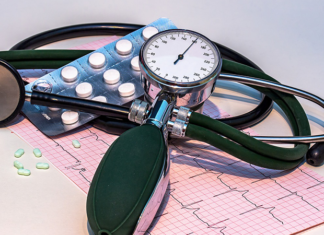 The pharma drug cartel has become not just a total joke to medicine and science, but increasingly a threat to the health and safety of...