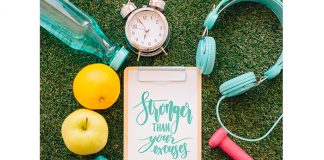 Those who are keen to lose weight would definitely find it interesting to find out more about diets that work. Many have failed miserably...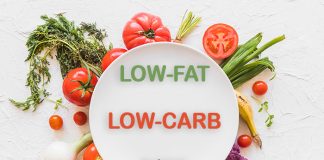 You will lose weight if you follow a low carb, low-fat diet. You will still need to eat fats but they will be healthy...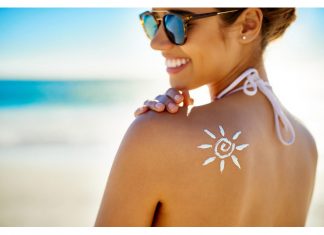 Whether you're outdoors for recreational or work purposes, repeated exposure to the sun will have its natural consequences for your skin. Regardless of color,...