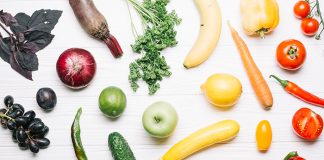 Are you thinking of considering a detox diet? You probably are wondering about what foods to eat and what are not allowed.   Or, you...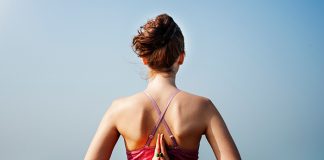 Yoga loosens up large muscles, so they aren't stressing smaller muscles and bones resulting in injuries. It also loosens up joints and improves circulation,...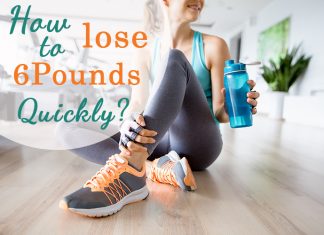 Do you want to lose 6 pounds quickly?  While many diets are geared at people who want to lose 20 pounds or more, the...