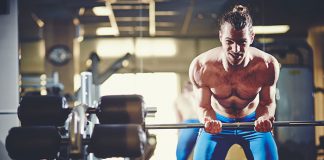 What's most necessary for making a fitness program more effective is establishing a certain number of trainings every week. It is the minimum number...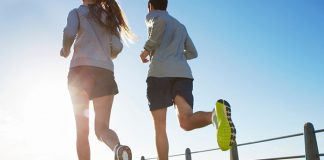 Because of the intense physical demands, running is proven to be an effective way to lose weight. And to some people, losing weight is...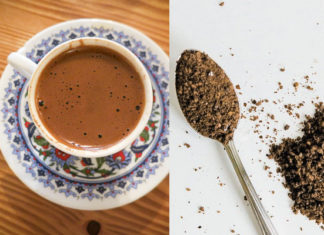 Coffee is one of those products that has a 50/50 split when it comes to health benefits and health risks. While some people do extremely...