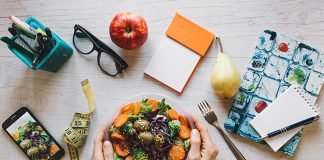 The number of calories you eat control Your body weight. And also the number of calories you use each day through things like exercise and...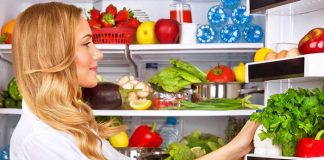 In many ways, the refrigerator is the cornerstone of any healthy eating plan.  How you stock that fridge can make a huge difference in...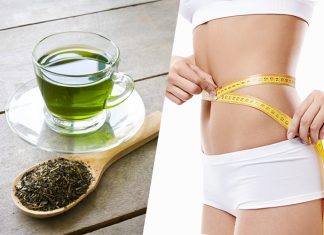 While some of the details remain sketchy, it is believed that the Chinese first cultivated green tea some 4,000 years ago. To this day,...