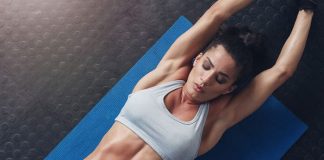 An important and sometimes neglected step in stomach exercise routines is isolating particular muscles within the abdominal group. One such set of muscles which...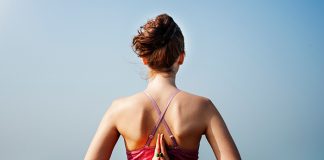 Yoga loosens up large muscles, so they aren't stressing smaller muscles and bones resulting in injuries. It also loosens up joints and improves circulation,...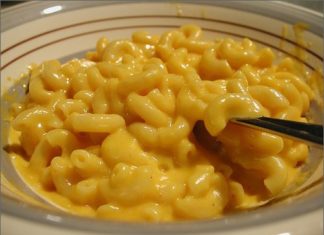 et me guess. One of your favorite go-to meals is shells and white cheddar and you find yourself having to ration boxes of cheddar...