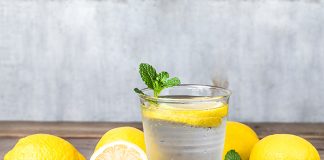 So many people today find themselves in a position where they need to lose weight, sometimes a little, sometimes a lot. For this reason,...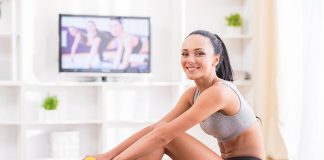 If you are busy, not able to get up early morning or have no time for the gym just follow this "20-minute home work...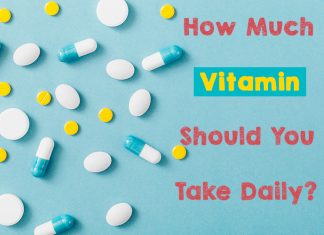 If you eat healthy and balanced meals every day, you will get all of the necessary vitamins and minerals your body needs to function. ...