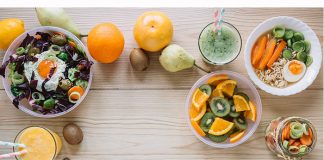 If you've been to large banquets recently, you may have seen people passing up the prime rib and baked chicken. They want to feast...
Generally, the fundamental Pilates Method exercises were developed for one particular purpose – to prepare the body for Pilates work by warming up the...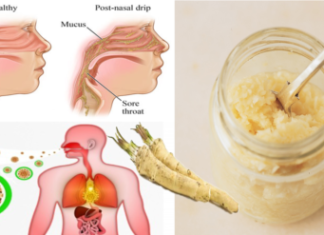 Potatoes are a very good remedy for a sinus infection and people who suffer from sinuses. Also, they are very good for excess mucus...