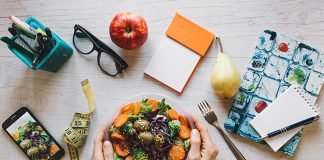 The number of calories you eat control Your body weight. And also the number of calories you use each day through things like exercise and...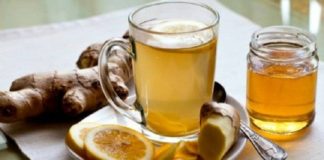 All of us have already seen, on the web, thousands of natural solutions to lose weight. However, this powerful treatment with ginger water is...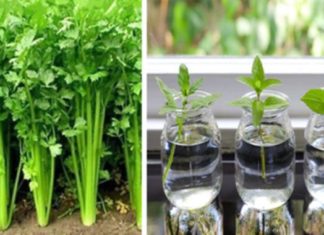 Coriander is a one-year herbaceous plant from 50 to 80 cm high. The trunk is naked and branched at the top. The lower leaves...