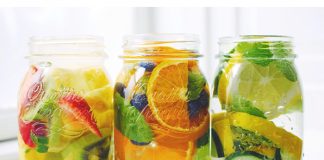 The air, the processed foods we eat, smoking, alcoholic drinks – all of these and more highly contribute to the amount of toxins we...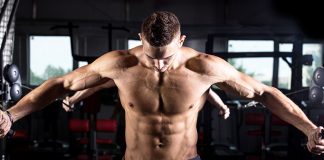 When it comes to our bodies, we all have one place or another that we are somewhat unsatisfied with. You always hear people say...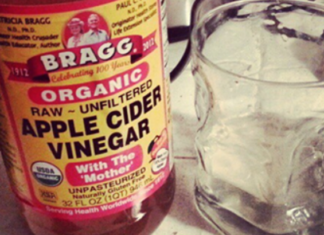 Vinegar is known to have been discovered around 5000 BC, when the not wanted grape juice has been made into wine and then vinegar....