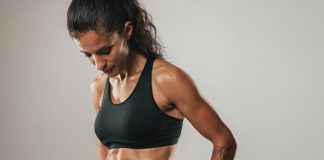 A major complaint of people who want to look more fit is belly fat. Specifically, a large number of people have trouble with "love...
Have you ever noticed how people who do not exercise at all still have a look of fullness in their arms, legs, and chests...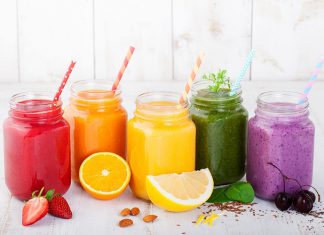 The health benefits of juicing are resounding to say the least. Though many of you may be considering juicing, it can be overwhelming for...