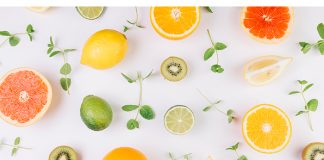 The c vitamin has got to be the most widely known vitamin these days. It is not surprising because the body needs c vitamin...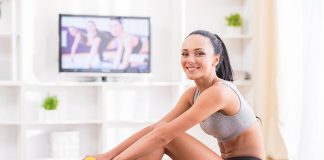 If you are busy, not able to get up early morning or have no time for the gym just follow this "20-minute home work...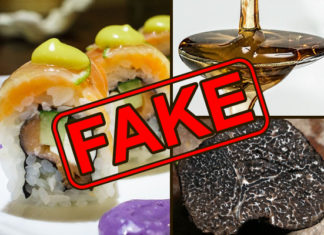 One of the privileges of living in the 21st century is the ability to find quality food items and even import foreign food that would...