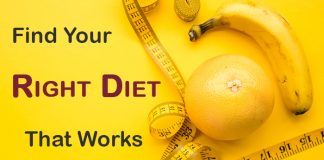 If you are looking for diets that work, you may be overwhelmed by the choices you have out there. Almost all of these diet...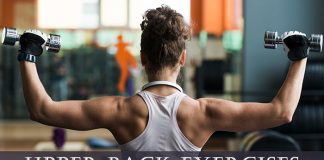 The back supports the weight of the upper body and has to be strong to carry out its work unhindered. Although People focus on...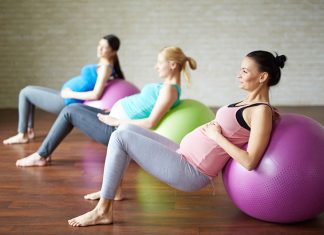 Pregnant women can and should exercise in moderation unless there are health factors or risks that prevent them from participating in a fitness program....