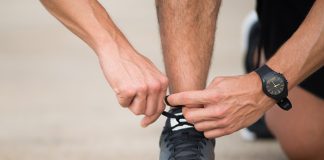 Although running barefoot was the preference of many running legends, it can't be denied that running shoe is your most important equipment as a...
One of the biggest problem areas that women have is trying to figure out how to lose weight in my thighs. This one area...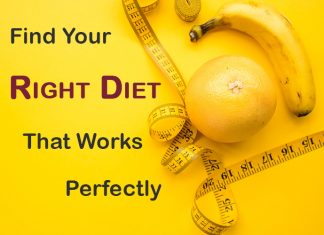 If you are looking for diets that work, you may be overwhelmed by the choices you have out there. Almost all of these diet...