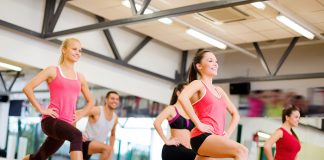 There are more benefits of aerobics for your body that you could count. All over the world today, people are talking about new and...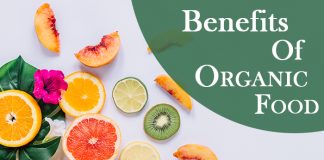 There is a good chance that you have seen an organic food aisle at one of your local grocery stores. In fact, you may...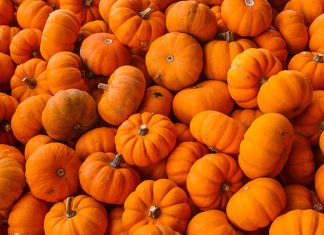 Think of the word pumpkin and images of jack-o-lanterns and whipped cream covered Thanksgiving pies will probably pop into your mind. Pumpkin is traditionally...