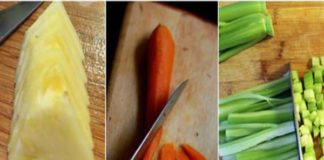 Our rhythm of life needs us to be always active and ready to face new challenges day after day. Unfortunately we do not always...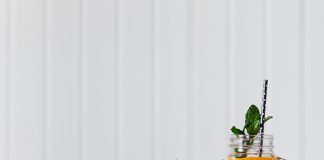 It is surprisingly easy to make healthy juices that taste great right at home. You can learn how with this article. If you must store...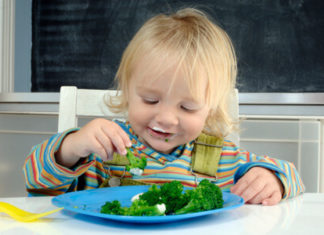 Proper nutrition is one of the means by which we can stimulate dopamine production and literally feel happier. Dopamine is an important hormone acting...