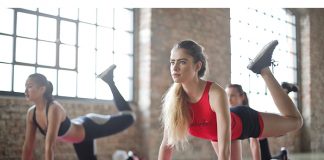 They say doing physical exercises regularly is good for the health. However, you might find strenuous physical fitness programs as very tiring and exhilarating....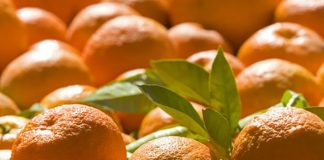 It seems that Bitter Orange (Citrus aurantium aka sour orange, bigarade orange, and Seville orange) is the "other" ephedra, and has similar side effects....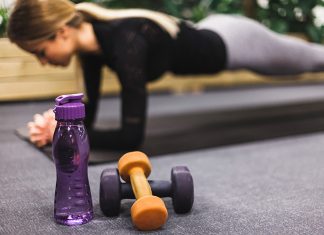 Although there are many sites claiming that they will train you to exercises online, in reality, this is not the way to go. If you...