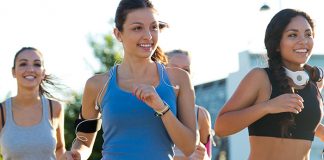 Running is an enjoyable, low-maintenance sport. It is no surprise that many are enticed to get into it. Many beginning runners, however, initially find...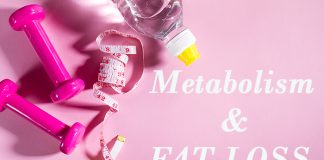 What is Metabolism? Metabolism is the process by which your body converts food into energy. Many people hold the belief that fat people have low...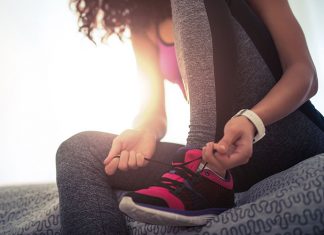 If you have taken a layoff from your exercise program it's tough to get motivated to start back into your training again. What you...