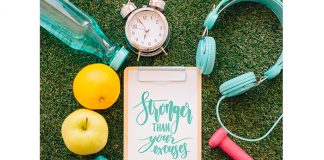 Those who are keen to lose weight would definitely find it interesting to find out more about diets that work. Many have failed miserably...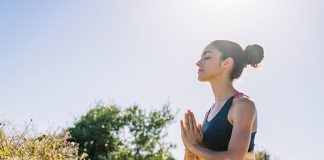 We live in a sound-byte age where our daily demands leave us with little time for exercise, at least in the mornings when it...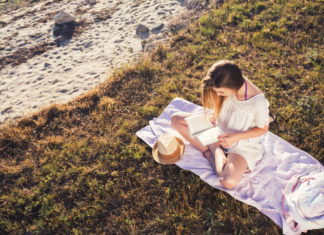 The classic concept of a vitamin is a molecule that is vital, but the body can not synthesize it at all, at least in...