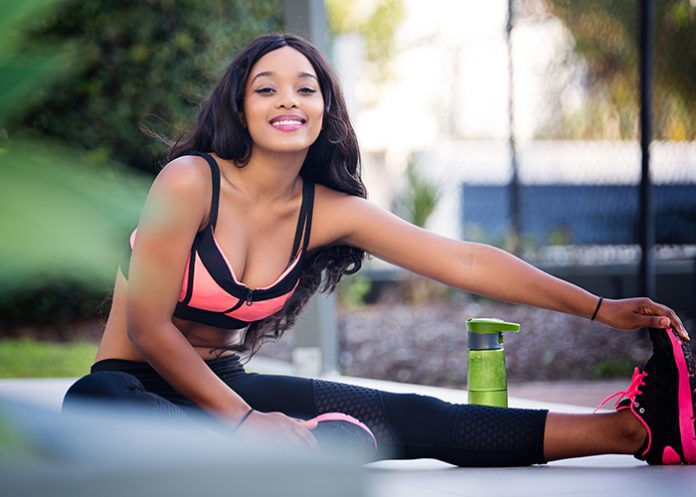 Maintaining fitness can be challenging in today's busy world. However, it is very important not to overlook the care of your physical body. Use the tips found in this guide to help you implement a workout routine into your daily schedule. The results of practicing fitness are worth the time.
Take Classes at Gyms
Gym classes, led by an instructor, are an excellent way to improve your overall fitness level. Instructors plan routines in advance to optimize the right proportions of muscle work, aerobic work and stretching for each class. You just show up, follow the teacher's lead, listen to some good music, and hopefully have some fun too.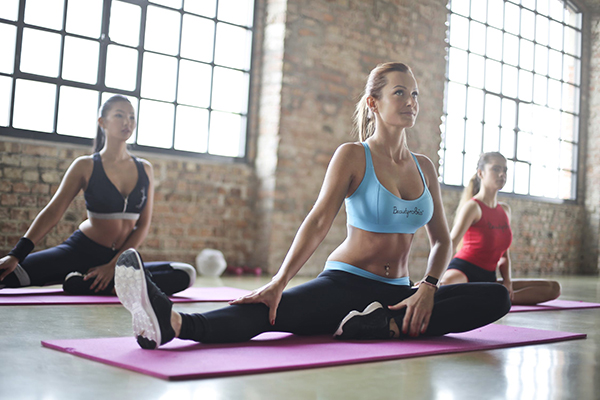 Cardio Workouts
Whatever fitness routine you choose, be sure to include cardio-vascular exercise. Staying heart and lung healthy is extremely important, and a cardio workout will do just that for your body. Try to do 30 minutes of cardio or aerobic exercise at least 3 times a week. This can take the form of running, biking, using a treadmill or elliptical trainer, or swimming. Remember not to overdo it. If you find yourself short of breath, you should take a break until your heart rate slows down.
Exercise at Home
A great way to get fit is to pick up a few workout DVDs and pop them into your DVD player. The great thing about these is that you can go at your own pace. You can pause the DVD if you're feeling tired, unlike in a class setting. Click here to find a great 20-minute routine that you can do at home.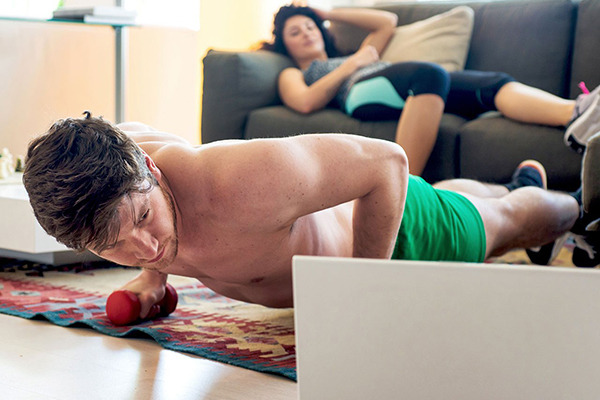 Starting a rigorous new workout program can be extremely daunting, especially if you plan to work with a trainer. If you worry that you might not follow through with your commitment, pay your trainer the full amount up front. You will be less likely to skip workout sessions if you have already made a significant investment.
If you want to get stronger as soon as possible, try cutting down the amount of time it takes you to do your fitness routine by ten percent. This routine will work your muscles harder and will increase your endurance. As an example, during your next workout session, trim 2 minutes off of your 20-minute routine.
When doing squats, don't rest the bar on your neck. Resting it on your neck will make the entire weight press on your spine which will make muscle and spinal injuries more possible. Hold the bar as low as possible on your shoulders, this will help save your neck.
Choose the Best Time
Choose the best time to exercise. While most people like to get exercise out of the way in the morning, sometimes it's better to wait. Lung functions peaks in most people between 4 pm and 5 pm, so this may be better for you. Interestingly, midday is the time when exercise returns the lowest lung function. That being said, you should exercise at a time that suits you – your body will indicate that to you.
As you can see, there are a variety of techniques you can employ to keep yourself involved in a regular fitness routine. Use these suggestions as a guideline and implement those that best suit your lifestyle. Implementing a fitness routine will help you to boost your energy during the day.