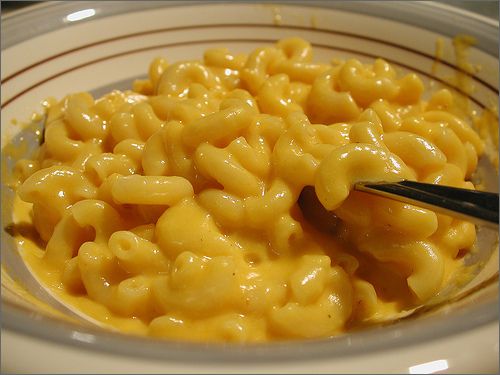 et me guess. One of your favorite go-to meals is shells and white cheddar and you find yourself having to ration boxes of cheddar bunnies so that you don't devour the whole package in one sitting. I don't blame you.  Nowadays it's hard to find anything appetizing that won't kill you, fund Monsanto, or most likely both.
If you're the type that boycotts brands whose parent companies are against labeling GMOs and support big-biotech business, then you might need to learn how to make homemade mac n' cheese. That's right, your beloved Annie's has sold out to GMO pedlar General Mills for a whopping $820 million.
In case you missed it, General Mills was one of the most generous donators toward the campaign to prevent GMO labeling initiative prop 37 in California. They put $1,135,300 (as of 2012) into anti-GMO-labeling propaganda in Cali. alone.
Yes, since then General Mills has made an effort to appeal to the anti-GMO movement by changing the ingredients in Cheerios into a product that is almost completely free of GMOs. However, General Mills saw no increase in sales from this effort to win over the awake and aware population thus CEO Ken Powell has proclaimed they will not be offering anymore GMO-free products in the future. It goes to show that this corporation is much more concerned with their profits than the health of their consumers.
For those who don't care about funding parent companies and are merely concerned with the quality of the product, your answer is yet to be determined. In response to the decision Annie's CEO, John Foraker had this to say: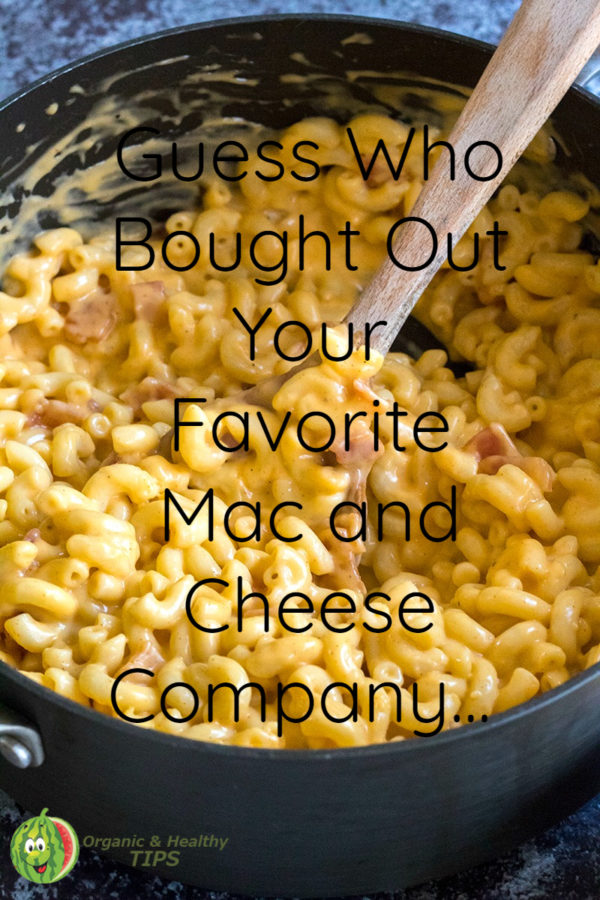 "We are excited about this strategic combination, which will enable Annie's to expand the reach and breadth of our high quality, great tasting organic and natural products, provide new opportunities for our employees, realize greater efficiencies in our operations, and maximize value for our stockholders. Powerful consumer shifts toward products with simple, organic and natural ingredients from companies that share consumers' core values show no signs of letting up. Partnering with a company of General Mills' scale and resources will strengthen our position at the forefront of this trend, enabling us to more rapidly and efficiently expand into new channels and product lines in a rapidly evolving industry environment."
Mainstream media quickly asserted that this statement implies the ingredients of their products will not change. We here at Real Farmacy remain skeptical until we see a statement that literally says just that. Of course we still won't give General Mills a dime (even though Cheddar Bunnies are delicious).
Emphasis was added to, "Realize greater efficiencies in our operations," because that's where our skepticism stems from. Does that mean that General Mills is going to make their factories more mechanically efficient? Are they going to pay their workers more "efficiently"? What if General Mills has a toxic ingredient to substitute that makes production more efficient and is more cost-efficient? Would Annie's stand by their classic recipe or follow the money? (By the way, it seems as if they really like money).
For now I think I'll stick with Amy's Kitchen mac n' cheese when I don't have time to make it from scratch. Founded in 1987 they have remained private keeping all of their foods vegetarian and certified organic, plus they offer over 110 gluten-free options.