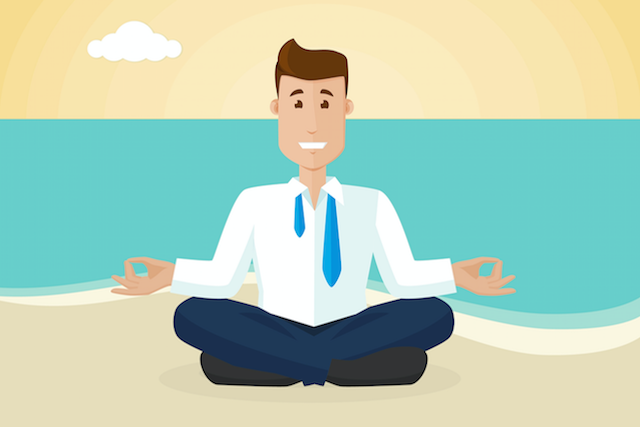 The word stress is common to us, perhaps even slightly annoying, because it is filled with information, recommendations, the risk of illness, etc. Stress can hardly pass through every family, even children, to meet the demands of everyday life. Stress creates the many engagements in work and family, care for children and relatives, high expectations – ours and others.
We are increasingly in the model of perfectionism, to deal with everything at any time. Being perfect in work, in the family, being good parents, good partners, successful career, having social status, and so on.
Stress is not only emotional and mental, but also physical, because our body is seriously hampered by acidic substances like toxins, harmful foods, stimulants, alcohol, carbonated beverages, sweets, medicines, and so on.
What are the recommendations of naturopathy and natural medicine for reducing stress in the body in everyday life and nutrition:
– Replace the coffee with hot water and herbal tea.
– Instead of junk working at work eat raw food like salad, whole grain bread with butter and a little nuts, dried fruit and more.
– You eat at least once a day with freshly prepared, nutrition-rich food. This is usually dinner when you can prepare a vegetable soup and / or a cereal dish with useful vitamins and minerals.
– Prepare lunch for the next day of the evening – like a vegetable kiwi or strudel.